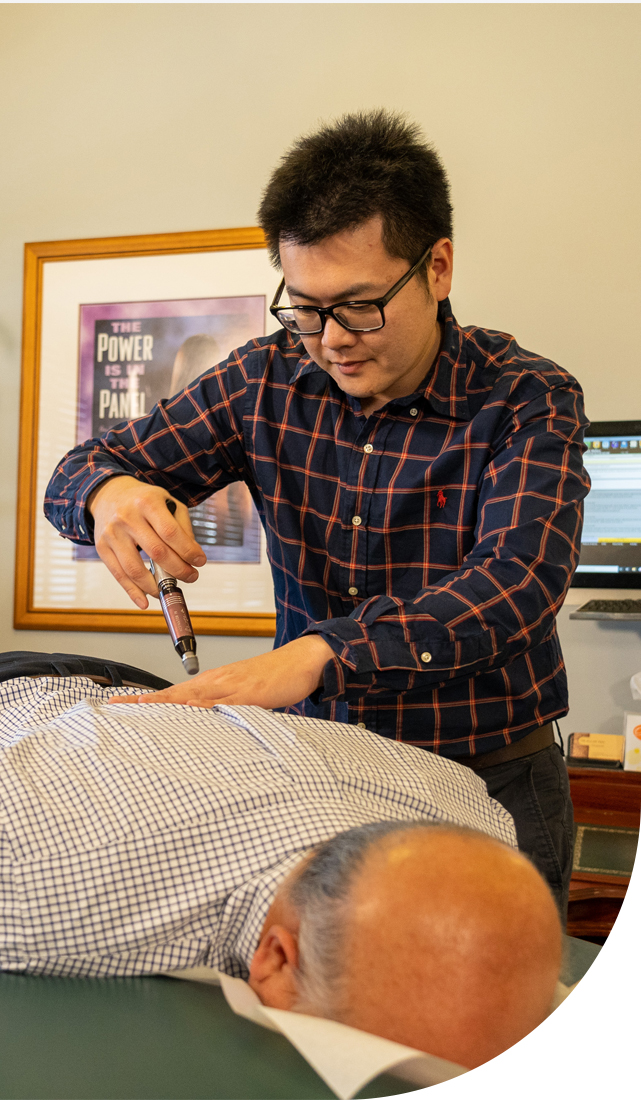 Westleigh Chiropractor's Goal is to Help Patients Improve Long-Term Health
Discover Many Natural Solutions at Westleigh Chiropractic
For nearly forty years, Westleigh Chiropractic has proudly served the community, and Westleigh Chiropractor Dr Allan Van is carrying on the legacy of outstanding care that Dr Peter Cowie built. With a focus on helping patients get better and understand how to take care of their health for the long-term, we have created an environment that is warm and friendly, and where patients feel comfortable discussing their issues and asking all sorts of health questions.
We see people across the spectrum, ranging from school-aged children to seniors well in their golden years. It's rewarding to help patients get out of pain and get back to doing the things they enjoy doing once their body has healed itself.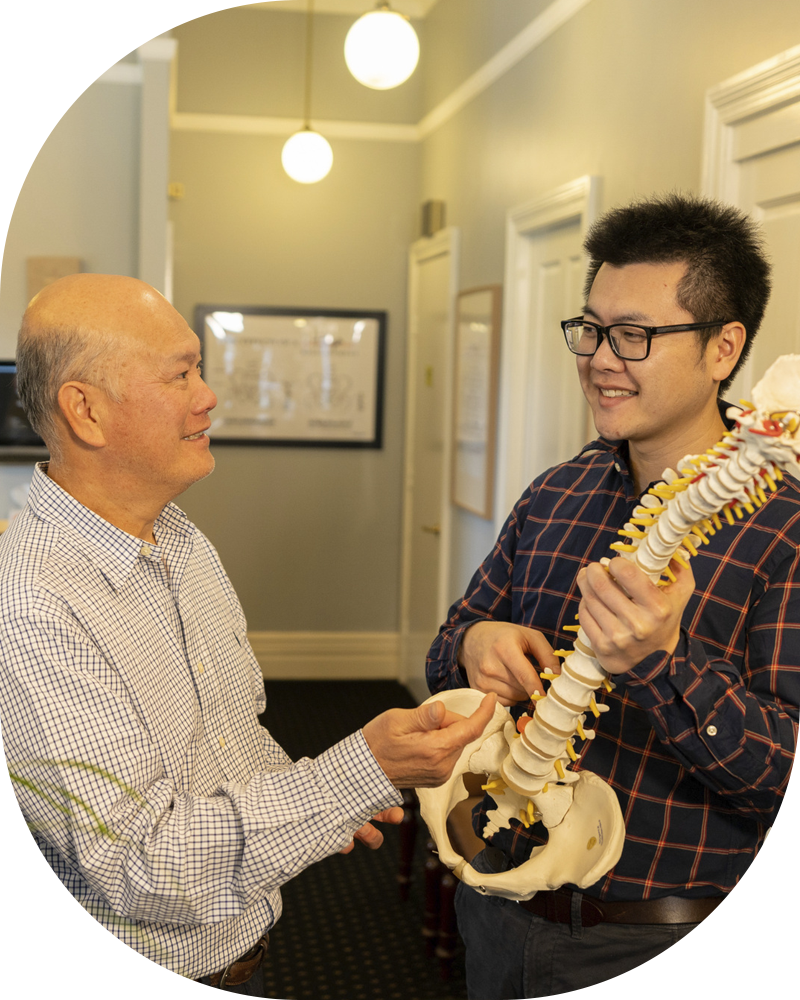 Meet Our
Experienced
Chiropractor
Dr Van has worked in many practices over the past decade, and recently decided to put down roots by taking over the practice of his mentor. Our practice has historically been an Activator Methods® one, and Dr Van holds Advanced Proficient certification in the technique. He also offers other adjusting techniques such as Diversified and Gonstead, as well as rehab exercises and dry needling to augment the care we offer.