Sports Chiropractic in Westleigh
Chiropractic care for athletes may help improve range of motion, performance and recovery, and reduce injury. And because many athletes don't want to take pain medication, chiropractic care can provide natural relief. It's no wonder so many professional sports teams have a dedicated chiropractor. However, you don't need to be a pro athlete to experience the many benefits of chiropractic care! At Westleigh Chiropractic, Dr Allan Van (Chiropractor) sees athletes of all ages and levels. Here are some of the sports they participate in: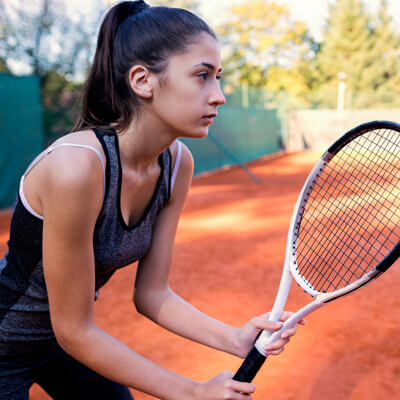 While playing tennis, the whole body works together to swing the racket, and the hips and lower back absorb a lot of the energy. Many players seek chiropractic care to address tennis elbow as well as strains to the shoulder, wrist, knee, ankle and foot.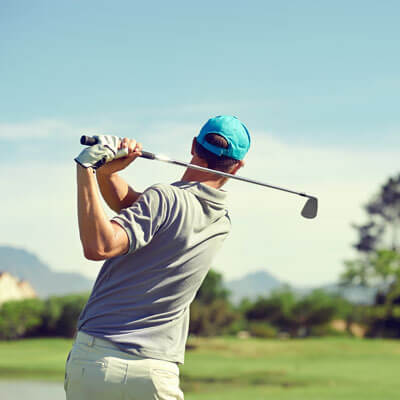 With chiropractic, you can take preventative measures to make sure you don't miss any time on the fairway. Because many golf injuries are due to poor posture, we make sure you are aligned to play your best game and take care of yourself to minimise injuries.
Often recommended to older individuals as a low impact, therapeutic exercise in a social environment, lawn bowls involve repetitive movements such as frequent bending, squatting, and ball throwing. These movements can strain the hips, lower back, and wrist. Chiropractic care may help address these issues.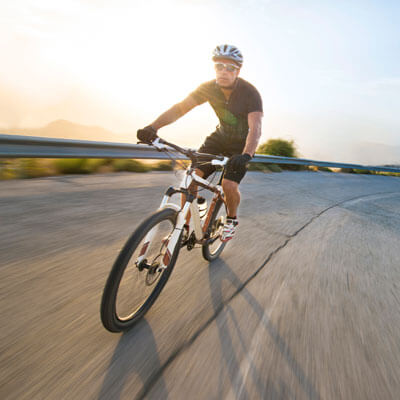 As an adrenaline-packed sport, mountain biking can result in various injuries, regardless of the biker's skill and fitness level. Chiropractic care may help address injuries to the neck, back, hands and wrists, shoulders, feet and ankles.
Book Now
Whatever your sport of choice is, we want to help you achieve optimal performance and be at your athletic best. Contact us today to learn more about Activator Methods or to book your first appointment.

Sports Chiropractic Westleigh, Thornleigh, Normanhurst, Pennant Hills, Hornsby Heights NSW | (02) 9484 7090