Chiropractic Care For Sleep in Westleigh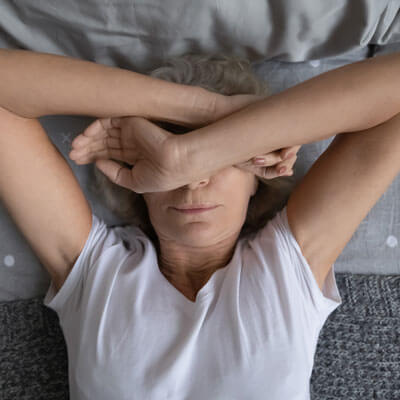 Is getting sound slumber an elusive goal? You may find it hard to "shut down" due to stress, which impacts sleep and health. Lack of sufficient sleep may lead to high blood pressure, diabetes, depression, difficulty concentrating, and more. That's why it's vital to get quality, uninterrupted slumber. At Westleigh Chiropractic, we want to help you get the restorative rest you need to function at your best.
How Chiropractic May Help
We work with the body as an entire system, and don't just address the symptoms. Dr Van (Chiropractor) gathers details about patients' slumber struggles and uses his experience and knowledge to come up with solutions. In addition to providing spinal alignments, he may give exercises and stretches to help strengthen muscles and tissues that surround the spine.
Chiropractic can also release tension in one area, which may help stabilise muscles and tissue to promote proper breathing. This is particularly helpful for those who snore or have sleep apnoea.
And because chiropractic care can naturally alleviate pain, slumber-disrupting discomfort can be put to bed so you can get the rest you need.
Slumber Positions
Are you a back, side or stomach sleeper? We can review what positions you favour, the pillows you use, and what you do throughout the day that may contribute to a poor night's sleep. Dr Van can then make recommendations to help you get better rest.
Book an Appointment
If you're wondering if chiropractic care could help address your sleep issues, contact us today to schedule an appointment!
Chiropractic Care For Sleep Westleigh, Thornleigh, Normanhurst, Pennant Hills, Hornsby Heights NSW | (02) 9484 7090