New Patients at Westleigh Chiropractic
Your First Visit
When you come into Westleigh Chiropractic for your first visit, we'll greet you and have you fill out some new patient paperwork. Then you'll meet with Dr Van (Chiropractor). You'll sit down and talk about your troubles, what's going on with your health, and what you hope to achieve with our care. Dr Van will listen and take the time to understand what's important to you.
He'll then conduct a thorough physical examination to determine where the underlying causes of your pain or symptoms are. If necessary, he will take digital X-rays to confirm his diagnosis. At this visit, he'll give you a quick overview of what he's found, and, if you're comfortable with proceeding, you'll receive your first adjustment. This visit takes about thirty minutes.
Your Second Visit
We will schedule your second appointment for two days out. At this visit, Dr Van will go through all your results in-depth, and do a proper review of your X-rays with you so you understand the causes of your condition. He'll also check to see how well your body responded to your first adjustment.
Dr Van will then explain his recommendations for your care program. Each person's situation is unique, and care will be tailored to your personal needs and goals. Most patients begin with a program of three times per week for the first 3-4 weeks. At that point, we'll evaluate your progress and adjust your program accordingly.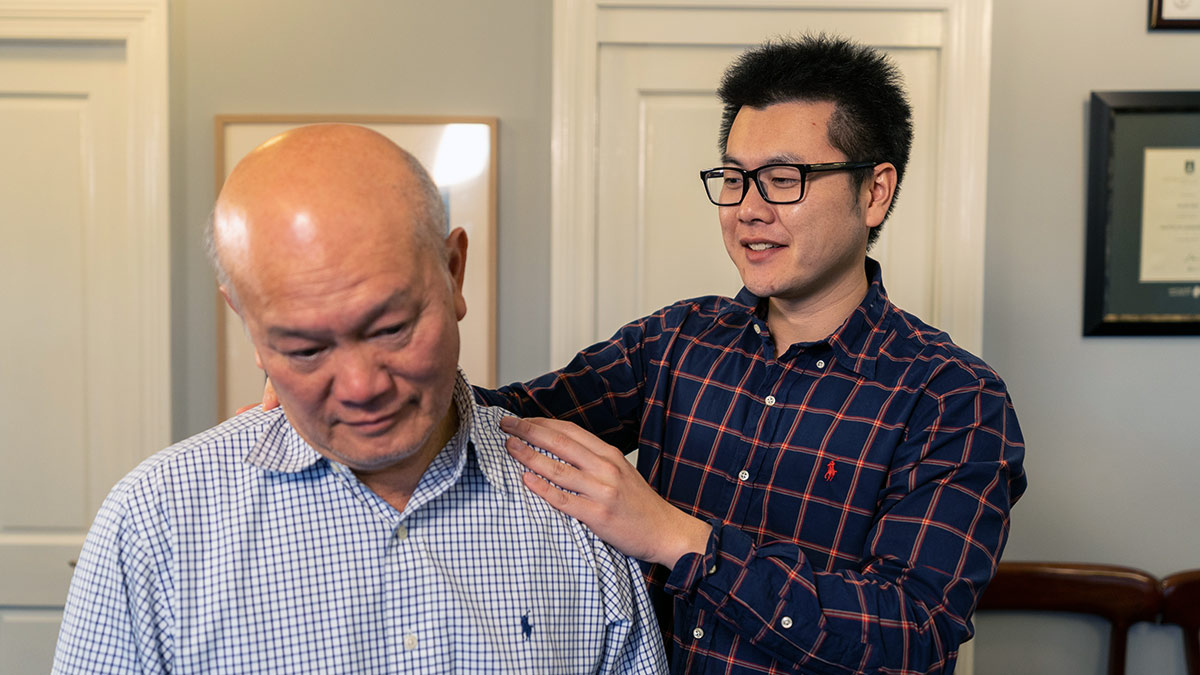 Our Techniques
We will tailor care to your needs, using various adjusting methods. Our primary adjusting technique is Activator Methods®, which is a low-force, instrument-assisted method of adjusting. Dr Van will also incorporate manual adjustments, such as Diversified and Gonstead, as well as rehab exercises when appropriate. He is also certified in dry needling.
Book Today
Contact Westleigh Chiropractic today to get started with care.
CONTACT US


New Patients at Westleigh Chiropractic | (02) 9484 7090