Meet the Team at Westleigh Chiropractic
Samantha Wood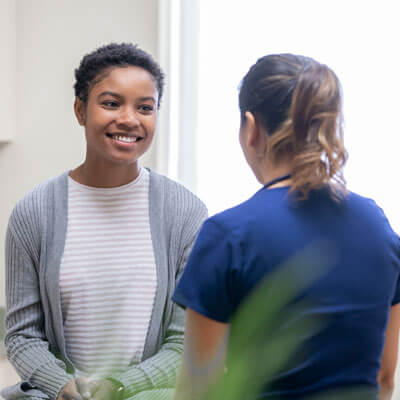 Chiropractic Assistant
Preferably going by Sam or Sammy, I've joined as the Chiropractic Assistant here at Westleigh Chiropractic.
I believe in continuously learning, and have favoured the health and physical activity world, from coaching competitive swimming, teaching water safety and CPR, to personal training and now studying nutrition at university! I always want to help people improve and succeed not just physically, but personally too!
My last few years I have managed major gyms in Sydney providing people with the means to improve their lifestyle. I have since found my passions aligned more with hands on close contact with people and health sparking my joy in providing patients with that extra sprinkle of care before, during and after treatment!
Outside of the Practice
As a sporty child and teenager, I've grown up with my fair share of needing allied health services and even went through a knee reconstruction surgery at 20 years old after a soccer accident!
I love to dabble in anything and everything in the world finding enjoyment in art and live music, the F1, food (especially dumplings) and anything outdoorsy or active!
Improve Your Health With Us
We're here to make sure you can get the most out of life. If you're ready to learn more, we invite you to schedule a consultation. Contact our chiropractic office today!
CONTACT US

Meet the Team at Westleigh Chiropractic | (02) 9484 7090