Experienced, Same Day Chiropractor For The Whole Family
Welcome To Westleigh Chiropractic – Serving Your Community Since 1983
At Westleigh Chiropractic, we provide excellent chiropractic care for the whole family. Our goal is to address the cause of your pain so you can start feeling better sooner. We provide lots of information so that you can make the best decision regarding your care.
With morning, evening and Saturday appointments available, we've made it convenient for you to get the care you deserve.
Regardless of your health goals, please understand that we are here to help you. You're in charge! It's your body, your health and your future. Our job is to offer you the finest chiropractic care possible, and it's up to you to decide how much of it you want. BOOK AN APPOINTMENT >>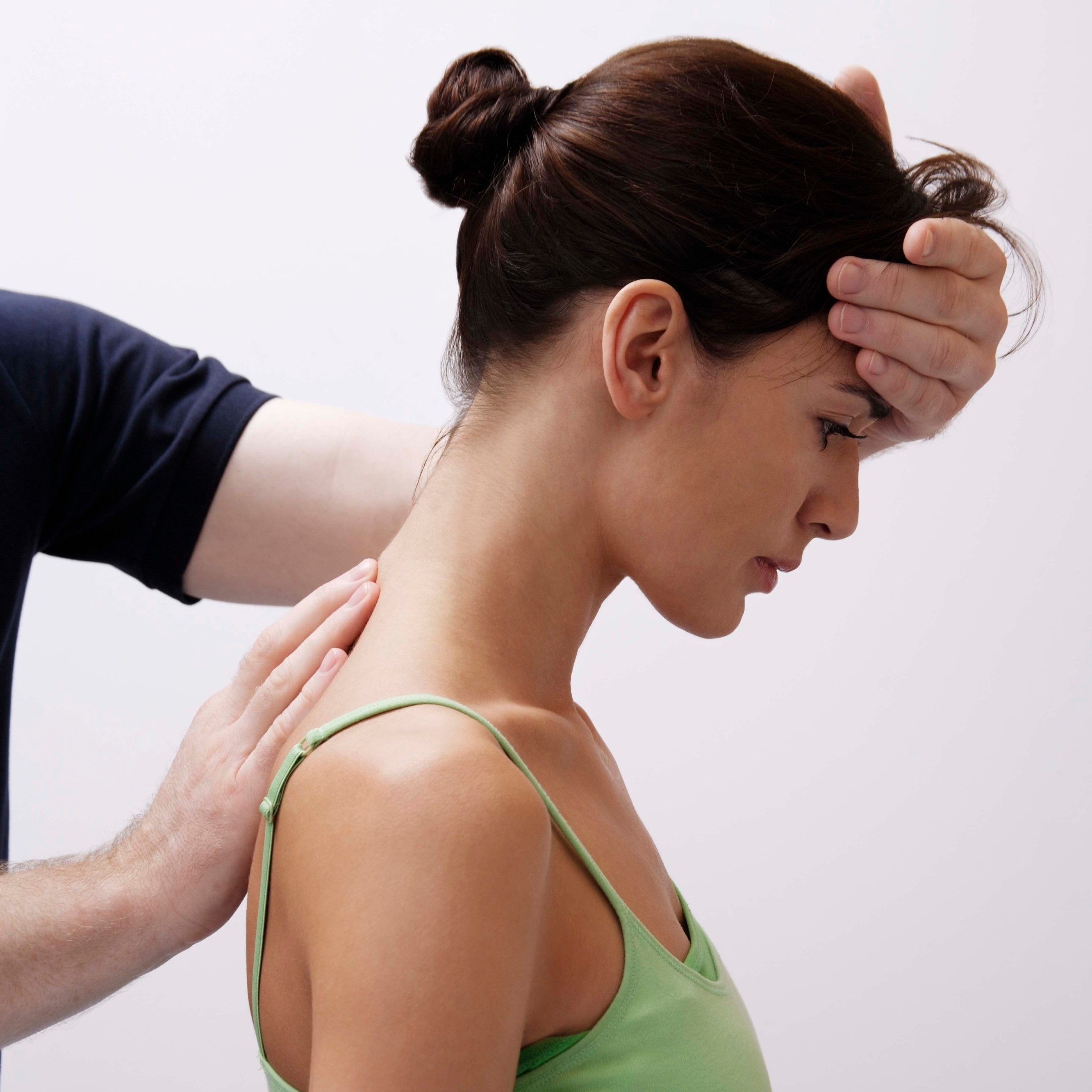 Gentle Low Force Chiropractic Technique
Activator Methods®
At Westleigh Chiropractic, we use one of the most popular "low force" chiropractic techniques in the world. We utilize the Activator Method's® Adjusting Instrument which is a handheld spring-loaded tool that delivers a consistent low-force, high-speed precise thrust at just the right angle. Because it's many times faster than adjustments delivered by hand, the body rarely tightens to resist, making adjustments comfortable and effective.
First the Evaluation
We begin by analysing how well your spine moves. We test how well you turn and bend. While you're lying face down, we'll evaluate the length of your legs. This simple procedure can reveal significant differences in leg lengths. This time-tested protocol tells us if subluxations exist and their location. It also helps us know when to adjust and when not to adjust. By evaluating your body in this way, we are best able to advise how to move forward with your personalised treatment plan.
Start on your road to wellness today.
Call (02) 9484 7090 to schedule your first appointment.

Book An Appointment Online

Experienced Modern, Gentle Chiropractic Care For The Whole Family
Call Us Today! (02) 9484 7090

Westleigh Chiropractic Serving Westleigh, Sydney & Surrounding areas